LOGIK CASE STUDIES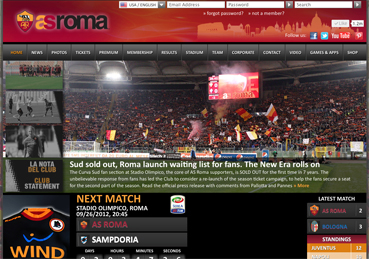 asroma.it
One of the premiere soccer clubs in the world. AS Roma needed a boost in Search Engine rankings across a list of highly competitive keywords for both their newly revamped main and e-commerce sites. LogikSEO provided just that, along with some creative additions to their already powerful Social Media campaigns. Their digital success has made headlines in Italy and abroad and our partnership with them continues to grow given the outstanding results.
website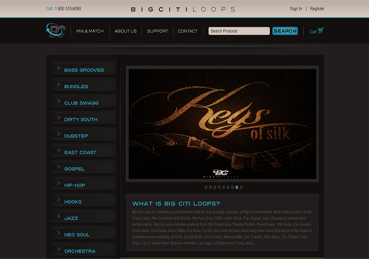 bigcitiloops.com
Up and coming beats download outfit. Hit the scene with a vengeance thanks to their broad mix of styles that appeal to a wide range of talented music artists and producers alike. Whenever a new trend in the beats industry comes around, BigCiti comes to us to hit the web in full force with an effective mix of Social Media marketing and website keyword promotion. The results earn them quite the addition to an already impressive list of clients that reach their site every day to download some of the hottest tracks on the market.
website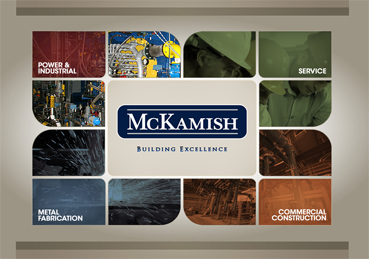 mckamish.com
Commercial and Industrial Building powerhose in the United States. Recently overhauled their website with a clean design and better navigation through their wide array of services, but their Search Engines rankings didn't do justice to the excellent redesign they comissioned. LogikSEO provided the solution along with the results, enabling the site to rank well across a highly targeted set of keywords that would bring visitors specific to their industry. A relationship with us as strong as the grade of services they provide.
website